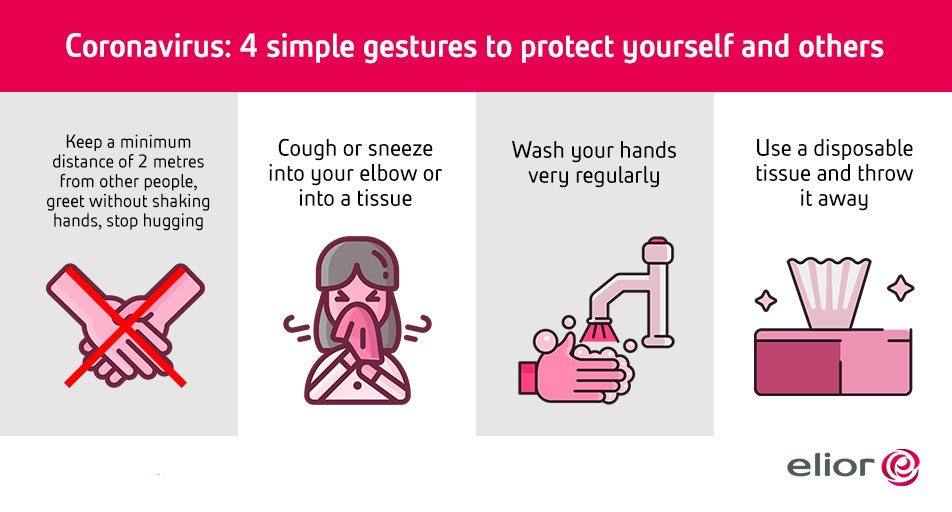 Our priority has been to ensure the children still attending school receive, as always, food of high quality, still meeting all the nutritional and safety standards we normally work to, whether we're serving a handful of pupils or larger numbers in some schools. Still providing hot meals where we can, but also packed lunches and hampers.
Normally, a successful school food service depends on centrally planned menus and the procurement of supplies in volume. This last few months has demanded different, innovative, flexible approaches and more than ever depended upon the good judgement by our local service teams. They have been wonderful throughout, completely dedicated to the school communities they are part of, diligent in maintaining the new safe environment essential under government requirements. Diligent, but still with the warmth and care so important to our service in schools. As one of our operators put it" we opted for visors, rather than masks so that the children can still see us smile".
As schools and colleges are now drawing up detailed plans to reopen we are actively supporting them to develop protocols that ensure their catering services are relaunched safely and efficiently.
As part of a special COVID-19 project team, operators and specialists in Elior, Taylor Shaw and Edwards & Blake have reviewed every part of our food service, working to both WHO and government guidelines to create a Relaunch Plan that ensures we are safe and ready to go when you are.
We've reviewed every step in our operating procedures and brought to bear all Elior's expert resources to identify best practice solutions and measures vital to creating a safe environment. Our detailed reopening guide sets out exactly what is needed and offers tools and advice for every stage of the reopening process. Our local operations manager will work with you to create a relaunch plan and operational solution that is tailored to the needs of your school or college.