Taylor
Shaw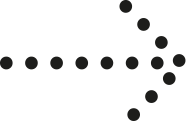 Taylor Shaw is one of the UK's leading contract catering business specialising in the education sector.
We operate in primary and secondary schools and colleges throughout the UK, providing freshly prepared food that contributes to the wellbeing of young people in their learning environment.
Taylor Shaw catering is an Elior company.
Elior, one of the major international contract food organisations, operates in 15 countries and has 120,000 employees who serve 4.4 million customers every day in 23,000 sites.