Our Approach
Our approach is to fully understand the preferences of our schools and the facilities available and make sure the food we provide can be tailored to pupils needs.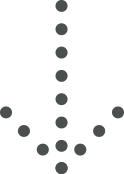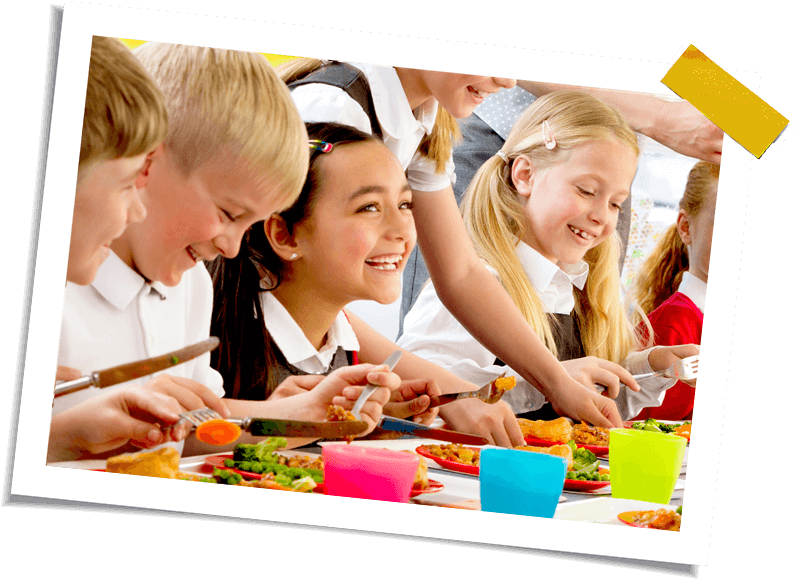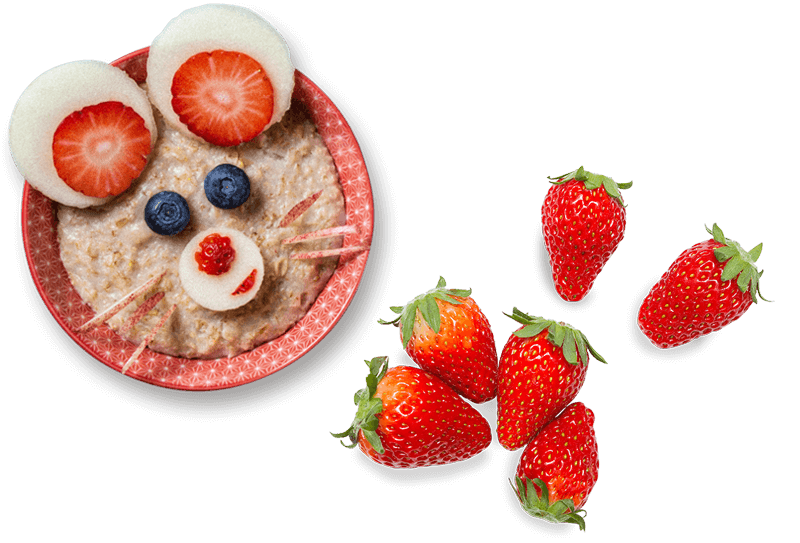 High
Standards
Our dieticians and cooks ensure our meals are nutritionally balanced, creative and appealing to children, to meet all the requirements of the Department of Education School Food Standards. These came into force in 2015 to ensure children eat well at school. We work in close conjunction with parents and carers of pupils with medical dietary requirements to ensure that their individual needs are met.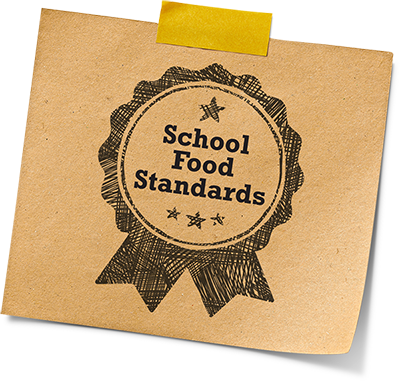 We provide capital investment to upgrade facilities to create fresh school catering environments that offer the best food choices and engage children in understanding diet and eating healthily while having fun.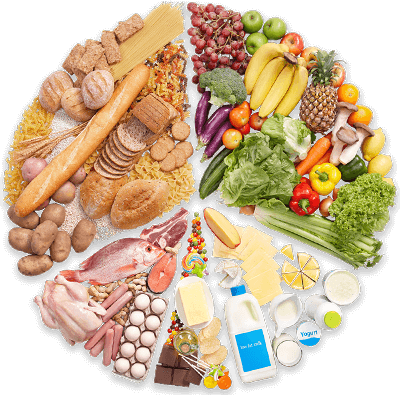 Taking the
Initiative
We support our schools in encouraging their pupils to eat healthily through learning initiatives and we provide a range of modules designed to help them to understand food, nutrition and what this means to our bodies.